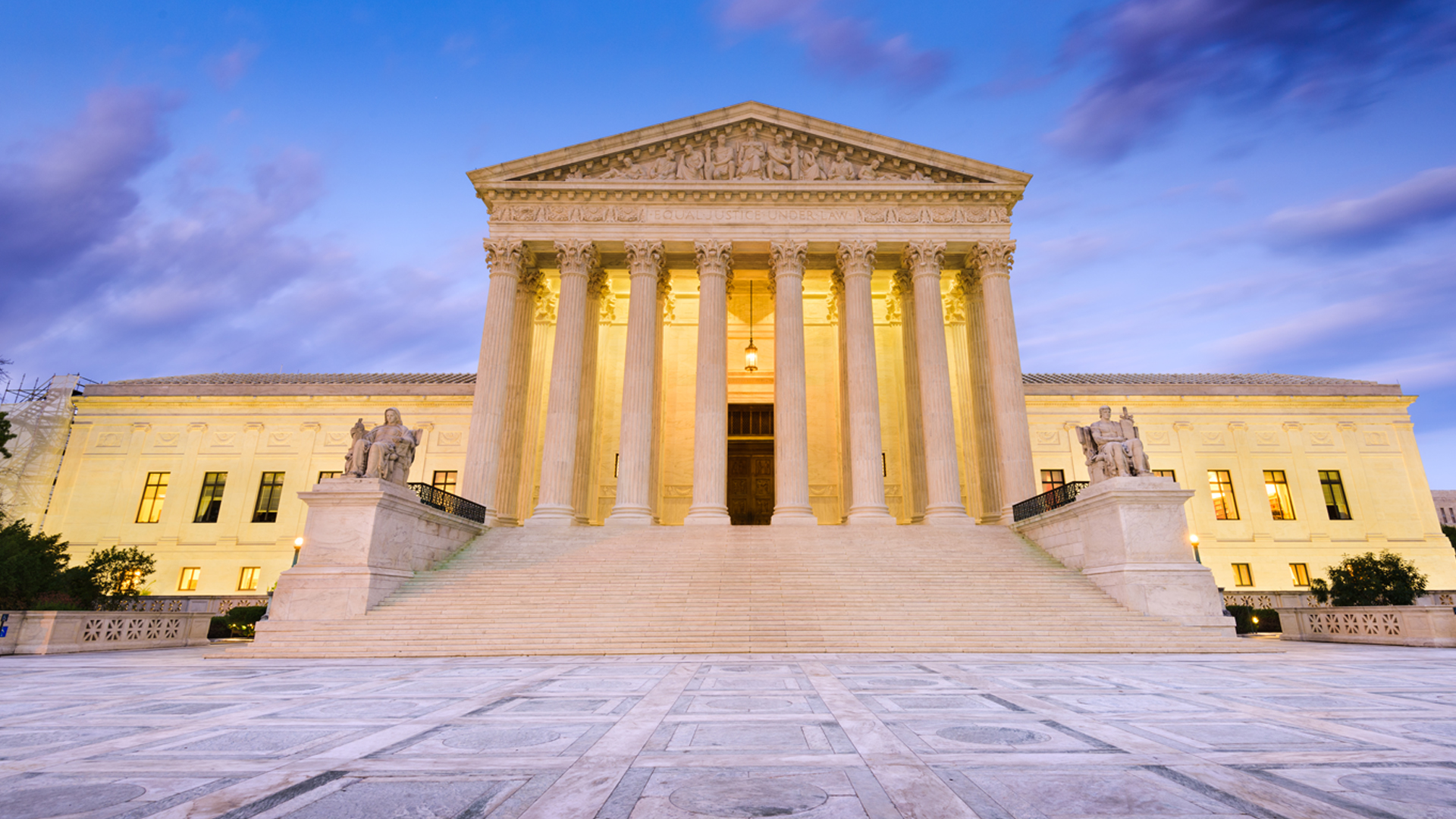 A landmark lawsuit has been filed against a major financial institution, exposing the systemic discrimination faced by black women in the workplace. The class-action lawsuit, filed by a group of black women in October 2020, alleges that the company violated federal law by engaging in discriminatory and retaliatory practices against them.
The lawsuit is a powerful example of the pervasive discrimination faced by black women in many workplaces. Despite the progress made in addressing discrimination in recent years, many women continue to face barriers to their advancement in their careers due to discrimination and bias.
The lawsuit alleges that the company engaged in a range of discriminatory practices, including denying promotions, pay raises, and more challenging assignments to black women. It also alleges that the company retaliated against these women when they complained about discrimination, such as by reducing their work hours or reassigning them to less desirable roles.
The case highlights the need for companies to take proactive steps to address discrimination and bias in the workplace. While many companies have diversity and inclusion initiatives in place, this lawsuit demonstrates that these efforts are not enough to tackle the systemic discrimination that many women continue to face.
Experts suggest that one way to address this problem is to implement blind selection processes for hiring and promotion. Blind processes involve removing identifying characteristics from job applications, such as gender, race, and age, to help ensure that decisions are based solely on merit.
Another solution is to provide unconscious bias training to managers and employees. By educating individuals about the ways that our unconscious biases can shape our decisions, these programs can help reduce the impact of bias on hiring and promotion decisions.
The lawsuit also highlights the importance of speaking up and taking action against discrimination. Many women who experience discrimination in the workplace may feel hesitant to speak up for fear of retaliation or not being taken seriously. However, this lawsuit demonstrates that when individuals come together and take action, they can create real change and hold companies accountable for their discriminatory practices.
In conclusion, the landmark lawsuit filed against a major financial institution is an important step forward in the fight for workplace equality. It highlights the need for companies to take proactive steps to address discrimination and bias and the importance of speaking up and taking action against discrimination. Going forward, it is crucial that companies work to create a more equitable and inclusive workplace for all employees, regardless of their race, gender, or other identities.…